What Can You Expect From The SEO Agency While Outsourcing Your SEO Campaign?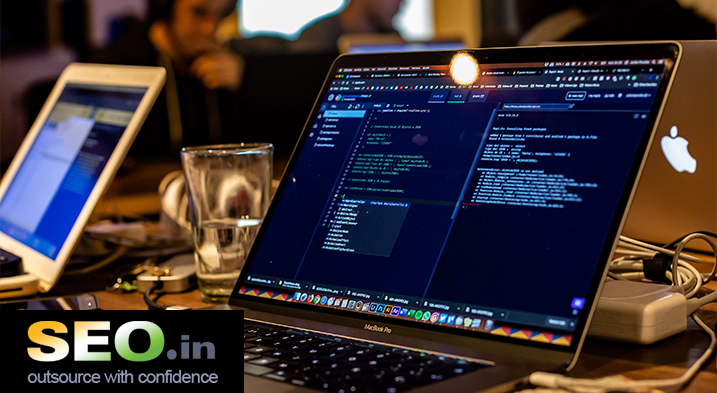 ---
Marketing and promotion are all around us. No one is untouched by it, from the local grocery store to insurance consultancy, advertisement agencies, and druggists. Every business indulges in it to reap profits. SEO marketing plays a crucial role in an online world because today's customers are no longer restricted by geography or logistics bottlenecks. The World Wide Web has generated enormous opportunities where the best businessman has to find their way to win. Hiring an SEO agency makes the task easier for you, but it does not complete the task.
What to expect from an SEO agency when you hire them for your campaign?
An SEO is an open field. There is no secret ingredient that leads to business success. So, the SEO agency should be clear-cut with their objective and communicate with you about the same. Here are some things that are expected out of any professional SEO agency.
1. As an agency, they will understand your consumer sentiment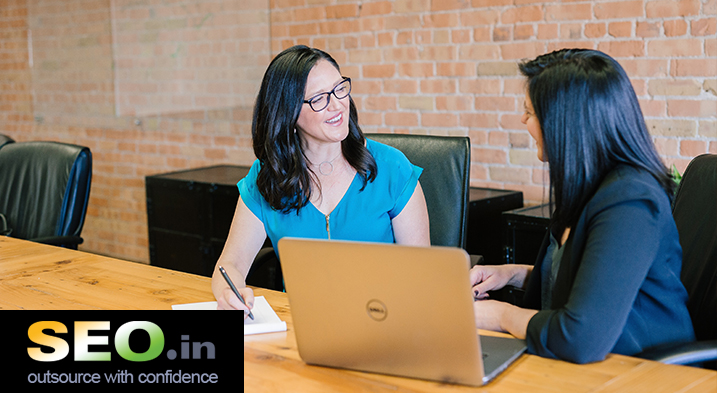 The customer buying behavior is changing. Today, they are becoming savvy and like to research before buying any product. Almost everyone tries to reach the World Wide Web to do the groundwork. It is because no one likes persuasive sales; they like to purchase the products. Hence, online agencies should empower the business with the right SEO tactics to help customers facilitate the buying process.
2. Bring to table the necessary SEO Tools
Doing SEO for the website is a frustrating task. It takes several months to yield results. The professional SEO Company has a few strategies to nudge the website ranking. Simple tricks like indexing, creating sitemaps, linking from established websites make your company's page authoritative.
3. They will update the old content
Creating killer content and expecting the audience to buy the product is a matter of a bygone era. It is a step often ignored by the businessman. The SEO agencies will update the content by adding the right keywords. It allows you to improve the website ranking.
4. They will share your business on social media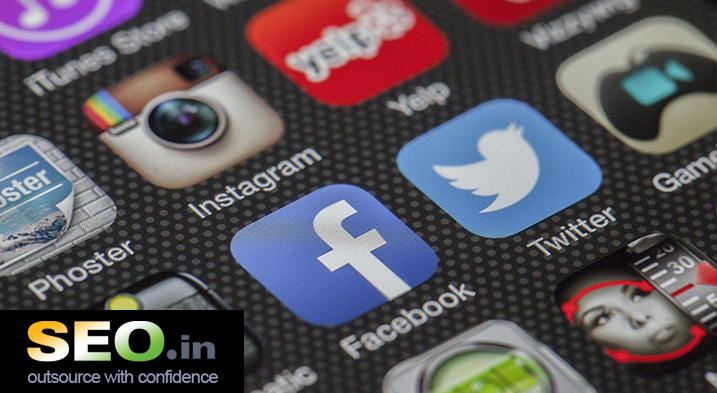 Social Media has become a trend that never fails to attract an audience. You can expect them to post your content on the social handles and social aggregator's sites like Reddit. It will help Google to crawl on your website and improve your online presence. It will add numbers to your traffic.
These companies are adept at creating a post about launching your product, achieving a milestone, or adding new updates. That will help the users to become aware of your company.
5. You can expect a hike in website traffic
Hike in website traffic is a debatable topic. An old school of thought believes that one can measure the website's success only in traffic. It may be true because it speaks up whether your website is growing or stagnating. It also tracks the business efficiency after the creation of promotional activity like publishing the guest post. The SEO agency will go beyond the overall health of the website and will analyze
Total Visits of the customers to your website
Repeated visits
Unique visits
How to attract new visitors
How to retain the visitors
Growth in unique visits and repeated visits does not mean the growth of the overall business. The SEO campaign specialist will create brand loyalty by adopting new strategies and making your website more discoverable.
6. They will break up your traffic sources to get the results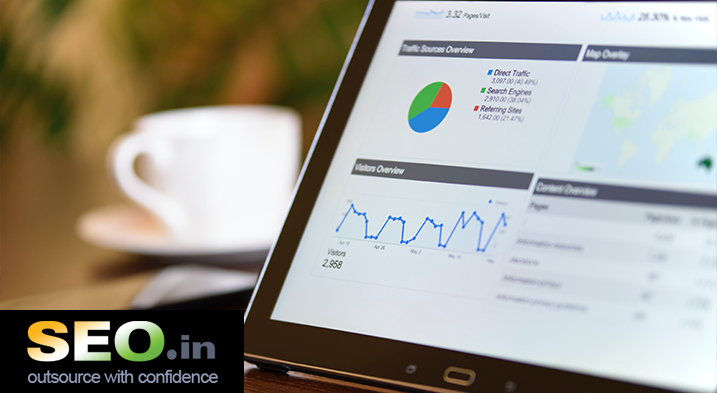 As told above, the professional SEO company will not only see the website traffic as a barometer to success. They will try to analyze the traffic sources to give your business an edge. The website traffic is divided into four categories by Google Analytics.
Organic Search engine traffic- The company will analyze the traffic that comes from search engines.
Referral traffic- It is traffic that is derived from other websites
Direct traffic- A traffic that comes when potential customers type the name of your website on the browser
Social- It is traffic that your business gets from the social media handles
Each source tells a few important snippets of information about your website services. The professionals will analyze it and create a strategy depending upon which traffic source is the best depending on the website you run. It is better if your traffic comes from various resources as it minimizes the chances of a website being decimated if your main source dries up.
7. They will analyze your bounce rate
The website bounce rate is an important parameter that improves website success. You can expect a professional SEO company to reduce it. The bounce rate shows the visitors have left your website immediately after landing on it. Google professionals describe it as single-page sessions. The less your bounce rate, the more visitors are sticking around your website and expecting more conversion rate. These professionals know bounce rate differs on different website pages- like the bounce rate of the blog will be different than that of the landing page. They will continually improve the website and make it headed in the right direction. You can expect them to dig deeper and find out why people are leaving your website.
In this way, these campaign managers will create a strategy (improving the page's load speed, targeting the right keywords, improving the aesthetics, creating the right impression) to reduce the bounce rate.
8. You can view the top pages
A professional SEO company will help you pinpoint the pages that receive the highest views from the entire website. Knowing it is important for the businessman because it gives them real-world insight into what your audience prefers. They will also help you to experiment with different types of content that pronounce results. The professional SEO company believes that only traffic numbers are not the way to conclude your top pages. Various other measures play a strong indicator, like social shares. If the business knows what the audience demands, they can make the product accordingly.
9. Increase in the conversion rate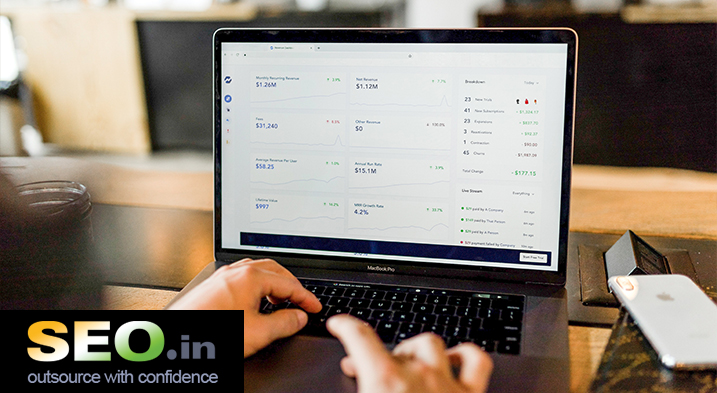 You can expect an increment in the conversion rate. It is an important metric that decides your site's profitability. The professional SEO company knows that the conversion rate varies from website to website because of different conversion goals. For example, the conversion rate for a particular company means sales, and for others, it might mean an increase in the subscriber rate, and for yet others, it signifies an increase in social shares. The SEO company will improve it by attracting the right traffic to the website and adding a solid call to action so that your sales copy is not ineffective. They will make efforts to improve your conversion rate by calculating and comparing it with the present rate. The conversion rate impacts the profits, so even a minor change can improve the business's bottom line.
10. They do a content audit
The professional SEO campaign manager will try to gain a full picture of your website by doing a content audit. A content audit helps to pierce the business website to make the SEO company understand the top-level pages, product pages, and blog pages. Ideally, the top-level pages are not the sales funnel pages, the product pages are sales-oriented, and the blog posts show the links you are trying to strengthen. This can help your business ascertain where the competition is and your focus to improve your business conversion rate.
11. They will help you to make future strategies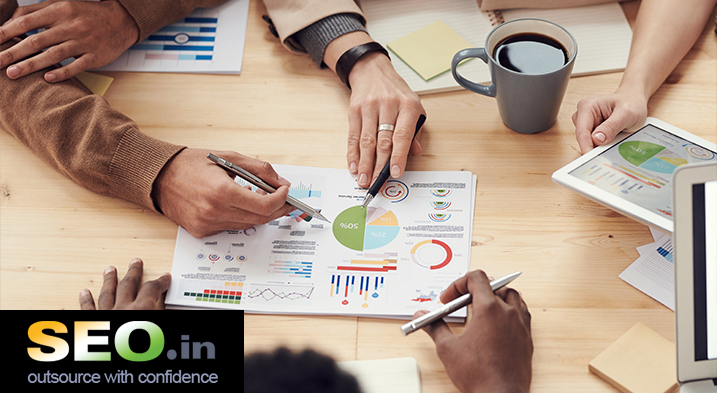 Understanding what went well previously and trends make a fantastic insight into what the customers glean towards. The SEO campaign managers will understand the specific trends that can help you build success and how your audience react to the posts and strategies. This analysis will gauge what is best for his business and what needs to rework to perform better. You can expect them to implement different marketing methods to promote your campaign and wean away from the strategies that are decoded as unnecessary. They will help you highlight the current gaps and fill them or ask you to experiment with different strategies to measure their impact.
12. Improve search clicks
Along with the improvement in website traffic, you can expect an increase in search clicks. They have advanced tactics to improve your business website's click-through rate and help you rank high in those terms. These are some advanced strategies that SEO companies use. You can ask them more about it.
13. They will also do a PPC campaign for your business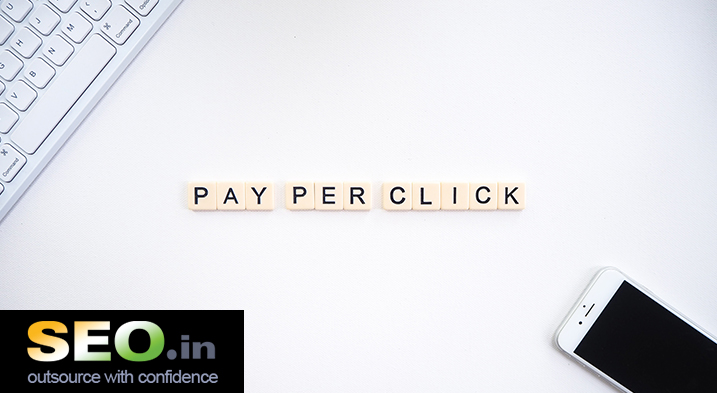 Google has stepped its game by offering various marketing strategies to the business. One among them is running the PPC campaign. The business creates smart ads and sponsors them to Google. In this way, you can get a more targeted audience and a high click rate. The superior SEO campaign managers have flexed their muscles to offer innovative bidding strategies that guarantee results.
The SEO campaign manager will also write compelling ad copy that will help you stand tall from competitors' adverts. They will try to focus on your USP while creating the ad.

14. They will improve your URL structure
Many sites don't perform well because they don't know how to use URL structure to their benefit. When Google finds a new URL or a page to index, they don't have signs of ranking it. Google has many algorithms to guess where they should rank your page. It all depends upon your company's past performance, links that your posts have generated, tactics that your business has applied. The SEO campaign manager will improve the URL structure by adding new content and increasing the customer experience. Here's how they can do it
By adding good links to your website
External links play a crucial role in improving your marketing effort. Without good links pointing towards the website, it would not be easy to outshine your competitors. The SEO campaign manager knows that not every external link is equivalent to a quality backlink. Some spammy links do not adhere to the Google guidelines; they will never help you achieve your goals. A professional SEO company
Knows what links are beneficial to the website and how they will help you achieve the conversation rate.
How many links does a website need to generate?
Knows different Google algorithms and how to sync your website according to it
By understanding the different URL rules governing it
There are different rules applicable to the URL structure, and you can expect a professional company to know them. The rules are hereunder
The URL should be simple, compelling, accurate, and easily understood by the search engines.
Professional SEO companies use words that are easy to comprehend in the URL structure instead of numbers and codes.
They will create a definite URL, and the customers can come to know what they can expect from the page.
They will use different hyphens to create space between the words. They will also include spaces, underscore, or any other characters to differentiate the words.
They will use lower case letters because the upper case letters may create duplicate pages, resulting in duplicate content and ultimately decimating the website ranking.
15. They will generate Reports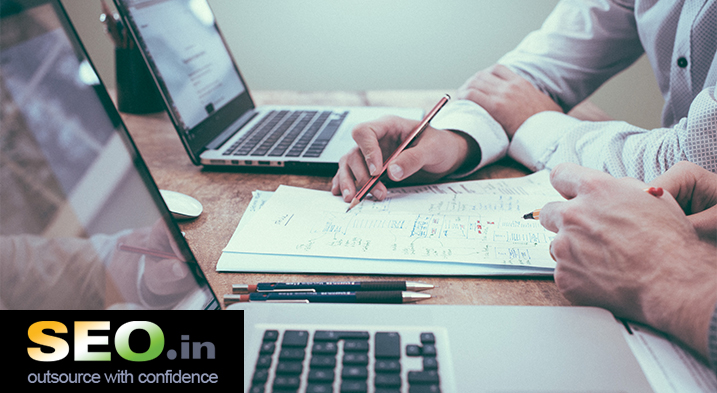 The professional SEO agencies always have reports and charts ready for you that will help you track your business's growth path and the health of your website. Nothing is worst than recruiting an SEO agency and letting it go of waste. You can ask for the reports like
Keywords strategy
Evaluate revenue versus traffic
Lead generation report
Local optimization results
Website ranking reports
SEM integration reports
Website analytic reports
Final Thoughts
If you don't know how to track the website metrics or what contributes to website success- hire a professional SEO company and question them. They will give you a blueprint of what you can expect from them and help your business website prosper by tracking it in the website metrics and not just making assumptions. Their strategies will make noticeable improvements to the website. It will push you forward towards success.